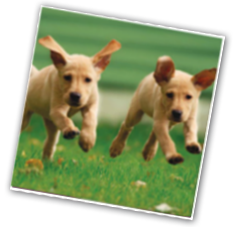 Join the Petplan breeder scheme and benefit from a range of tools and support materials to help you and your new owners.
Some of the benefits are outlined below:
As a Petplan breeder you can provide your new owners with 4 weeks free Petplan insurance using our quick and easy Instant Policy books:
Selling your puppies or kittens with free Petplan insurance adds value for your new owners and means that should the puppy or kitten become ill or injured during the settling in period they are less likely to return the animal to you.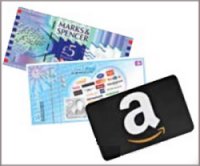 Every time you activate cover for a new owner you will receive reward credits which can be exchanged for high street vouchers. These credits soon add up providing a welcome boost to your shopping budget!
Statements: You will be sent your Breeder Bonus statement every 3 months via email or post detailing the status of your account.
Exchanging credits: Exchanging your credits for high street vouchers is flexible and easy and can be done online or via post as often as you like.