5 things you can do to help you breed responsibly
With a new national lockdown in place, you may decide it's not the right time to be bringing new litters into the world. But if you've already had a litter, you'll want to ensure they go to the best possible home. Here are five things for breeders to consider during this difficult time.
1. Keep on top of coronavirus advice and your responsibility as a breeder
Being a responsible dog breeder or cat breeder requires time, care and resources.
With national lockdowns in effect across the UK, it's important to make sure that any breeding and rehoming activities comply with current restrictions.
Have you found yourself with a new or impending litter in Lockdown 3.0? It's likely that you'll need to do things a bit differently due to recent changes to coronavirus restrictions. Prospective owners should still view kittens and puppies with their mothers before buying – but through a virtual tour rather than in person. Wherever possible, breeders must deliver puppies and kittens to their new owners. And pet handovers should take place outside, not in private dwellings.
We've put together a guide to what the latest COVID-19 advice means for responsible breeders to help you make sure you've assessed your risks.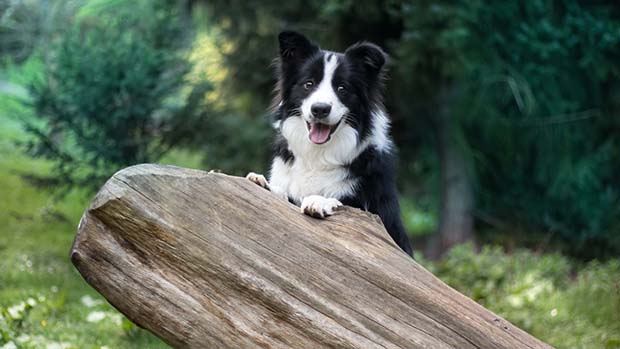 2. Make sure your buyers can provide a good home for pets
With lots of people spending more time at home due to COVID-19, many families feel it's the perfect time to get a pet - but it's up to you, as a breeder, to make sure that potential owners understand the lasting responsibilities of pet ownership. Be honest and open about the characteristics and needs of the animal you're selling.
It's tricky to vet potential owners in a socially distanced world where you can't visit each other's homes in person. So take your time, and have several conversations with buyers by phone or video – it will benefit both of you in the long run.
3. Provide a kitten or puppy contract
Whatever your breed of choice it's a good idea to put a written contract in place. Download a free template from The Puppy Contract or use The Kitten Checklist to show potential owners the care you've taken. It'll set you apart from less scrupulous breeders and help to protect yourself and your litters.
4. Do your bit to help prevent cat and dog theft
As a responsible breeder, you can play a part in tackling pet crime by keeping your animals safe and secure. Blue Cross advise breeders to take care when meeting with any potential owners, ideally having someone else present, and keeping animals in a secure area. Security is more challenging than ever now that pet handovers must take place outside, so do try to have someone from your household present.
Remember that all puppies must be microchipped by eight weeks of age to help trace lost or stolen animals, and the government is considering making this mandatory for cats too. Vets are allowed to open during the current lockdown, meaning microchipping and vaccinations can still take place.
5. Give your litters the best possible start in life
The more support you can give to new owners, the better! Consider providing a kitten or puppy pack of useful advice and items. Along with records of vaccinations and microchipping, and any registration documents or pedigree certificates, you might like to include a socialisation plan, pet care information and reassuring blanket that smells of mum. Bear in mind that extra care must be taken during COVID-19 restrictions. Keep physical items to a minimum, and sterilise bowls or other equipment before handover.
Send your litters off to their new homes safely and provide peace of mind to your buyers by offering four weeks free pet insurance – available to all members of the Petplan Breeder Scheme.